With all of their gorgeous colors and a scent like no other, it's no wonder that roses are the most popular flower around the world. From holiday celebrations to weddings and everything in between, roses are the perfect way to commemorate life's special moments.
And, of course, if you want to remember those events, why not preserve your roses? After all, it's nice to have a physical remembrance of the special moments in your life.
But how does someone go about preserving roses?
There are several different ways you can preserve roses, but let's take a look at a few of the more popular methods you can try.
You Can Air Dry Your Roses
Air drying your roses is probably the most popular method of preservation. In order to air dry roses, you need stems that are quite dry. Additionally, remove the leaves, as they have too much moisture and will never dry properly. Finally, hang the stems and roses upside down in a cool and dark place – to help retain some of the color. After approximately 7-10 days, your roses should be dried.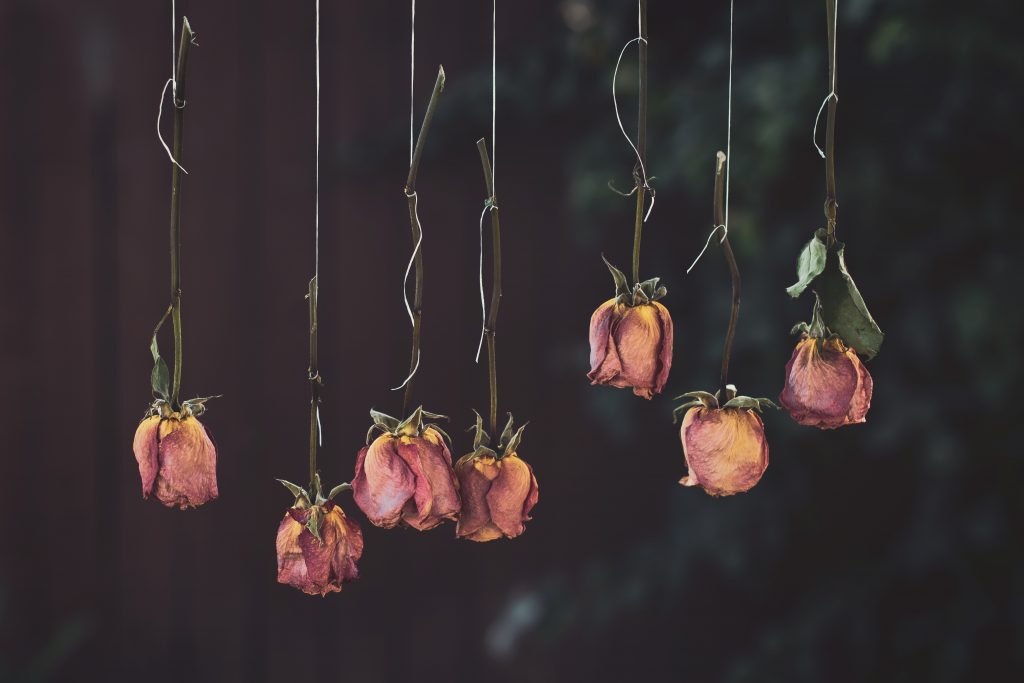 You Can Use Hairspray to Preserve Your Roses
This method isn't as common, but try spraying your roses with a light coating of hairspray and then hang them upside down for 2-3 weeks to dry. Store them in a dark space – because if they are exposed to sunlight, they will have a difficult time drying out. When they are completely dry, respray them with hairspray to help maintain their shape and color.
You Can Use Glycerine to Preserve Your Roses
Using glycerine and water is another way to preserve flowers. Using one-part glycerine with two-parts of boiling water, place your roses in the warm solution. Leave the roses in the solution for a few days or as long as two weeks, depending on the size of the roses.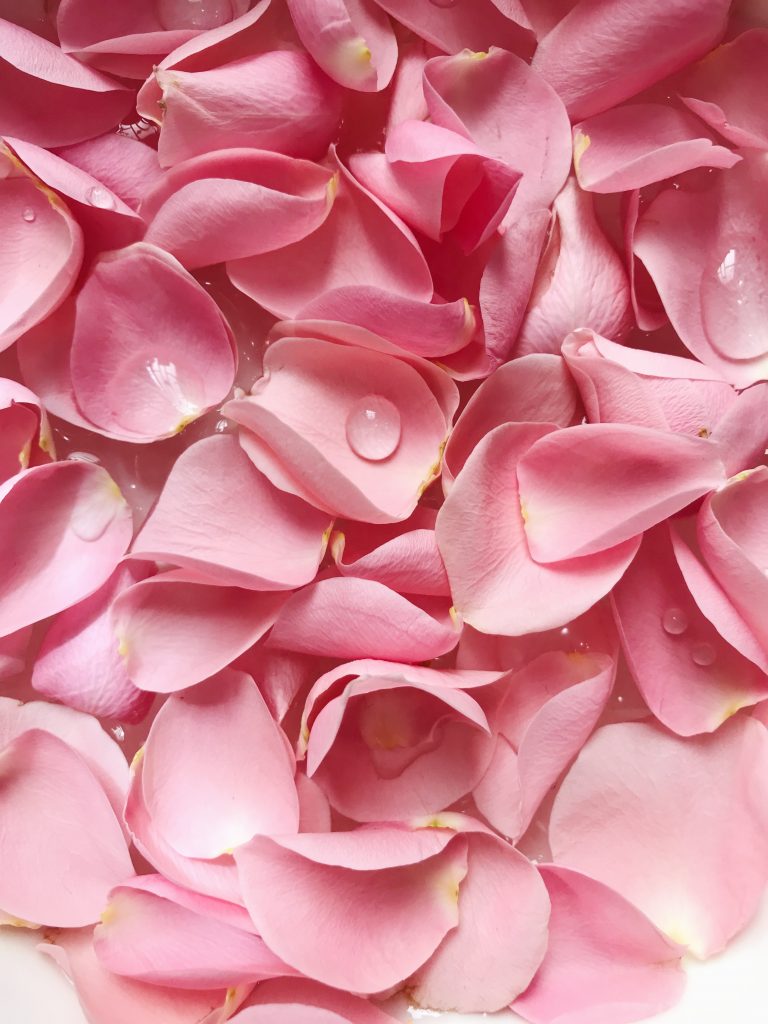 You Can Use Resin to Preserve Your Roses
If you'd like to place your roses into a decorative shape (like a paperweight), resin may be the way to go. Take a visit to your local craft store and find a mold in the shape you'd like. Then pour the resin in halfway and arrange your roses. Once you like the way it looks, you can fill the remainder of your mold with the leftover resin and let the it dry. Simply pop it out of the mold for a decorative piece for your home.
You Can Press Your Roses
Using parchment paper, you can lay your roses on the paper and top with another piece of parchment. Place between heavy books or under a heavy brick/tile for about two weeks, don't forget to change the parchment paper every 2-3 days to prevent moisture build up and possible mold. Display your pressed roses in a shadow box or a frame.
With each of these methods, there is bound to be some degradation of the roses. They may be flattened, lose their color, or lose their shape or suppleness. But it doesn't have to be that way.
You Can Order Preserved Roses from Infinity Roses
There are preserved roses that can maintain their gorgeous color and the feel of real, live roses – and those are Infinity Roses.
Our collection of Infinity Roses are real roses that have been picked at their peak – which means they look amazing! They are preserved with a 100% natural plant-based preservation liquid – which allows them to maintain their vibrant hues and the feel of living roses. Finally, we spray our roses with Diptyque Rose Eau de Toilette – which gives our roses the scent of Damascena and Centifolia roses. With this superior preservation process, you will be enjoying your Infinity Roses for over a year.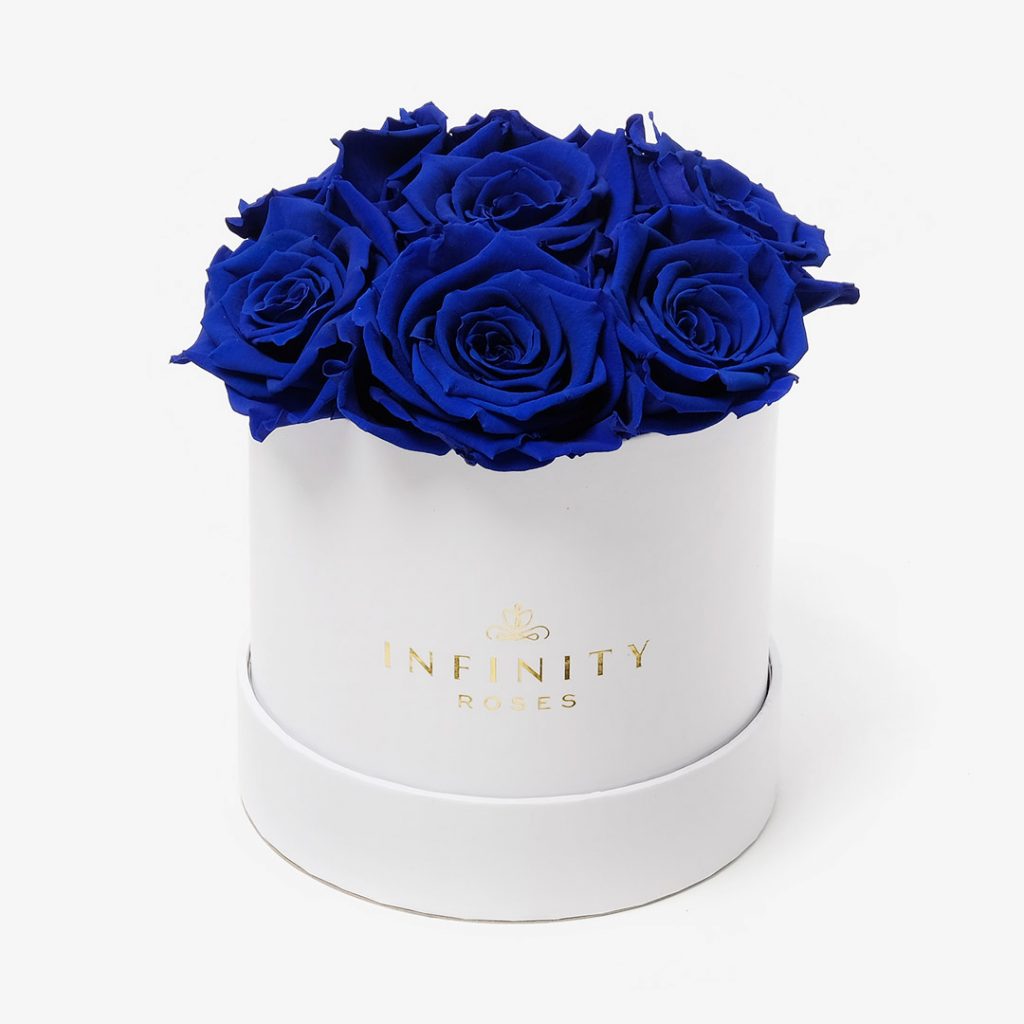 If you want roses that'll serve as constant reminder of special occasions and precious memories, celebrate those times with Infinity Roses.